Low Price on Instant Pot at Kohl's!
You can still get a low price on the Instant Pot at Kohl's!
Right now the Instant Pot is on sale for $99.99
Use code HOME10 to get $10.00 off (good for home purchase over $50.00)
Use code FamilyGet20 to save an additional 20% (good through 7/30)
Free In-store pickup or free shipping on orders over $75!
Priced as low as $71.99 plus get $10.00 Kohl's cash!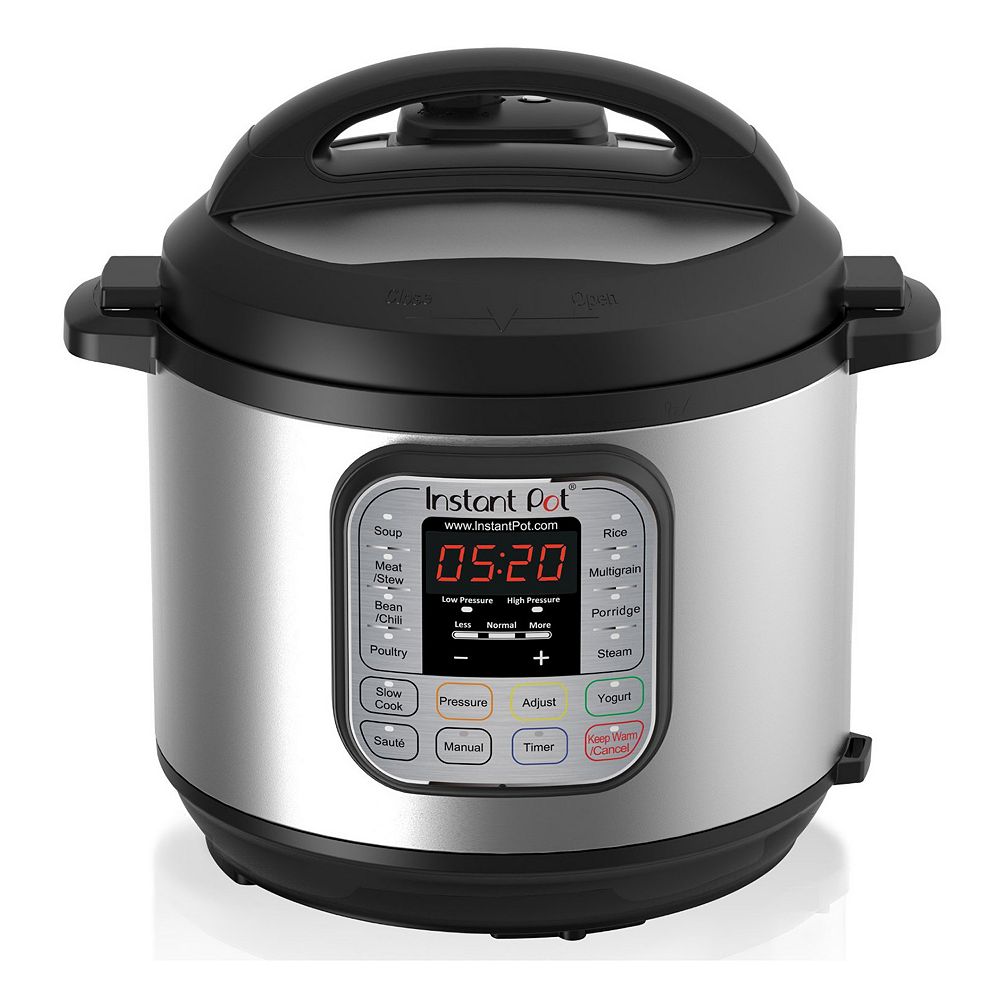 If you aren't sure how awesome the Instant Pot is – check out my review here to see what you're missing!
This article contains affiliate links. If you purchase products through these links I may earn a small commission, it is no extra cost to you and it is means to help support this blog.