Kohl's Lowest Prices of the Season Going on Now! Now Through 10/1!
I absolutely love Kohl's and all the great sales they run! Right now you also get $10.00 Kohl's cash for every $50.00 spent! Awesome!
Great Deal on clothes for kids!
Right now at Kohl's you can get these cute long sleeve tops and bottoms for only $5.00 a piece!
It is definitely the time to stock up for the Fall and Winter season with these great deals!
This article may contain affiliate links. If you purchase products through these links I may earn a small commission, it is no extra cost to you and it is means to help support this blog.
Great Deals for Everyone Else!
The deals just aren't for the little ones! Check out these great deals for everyone else! All of these are under $10!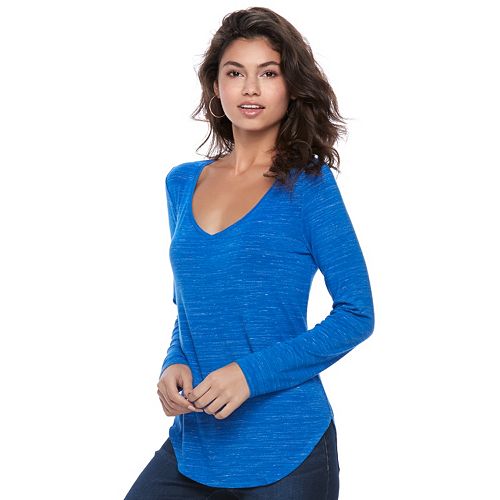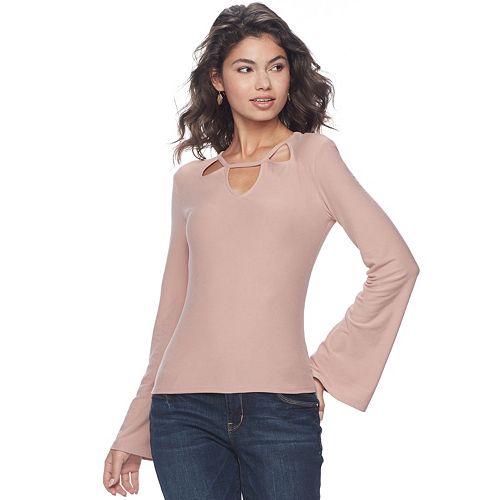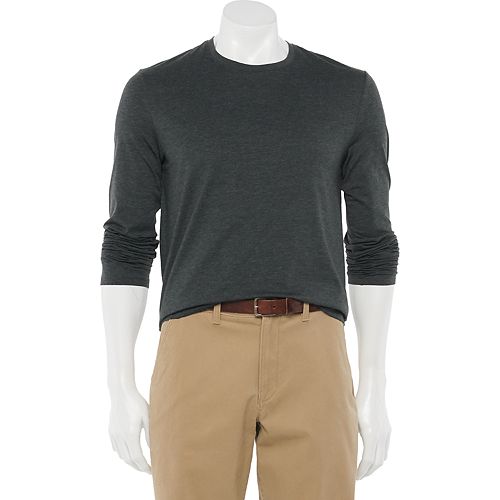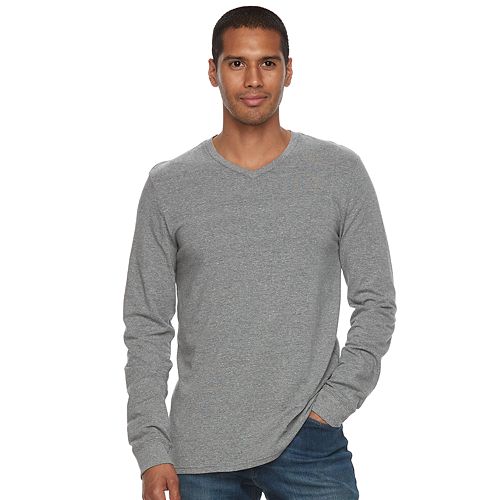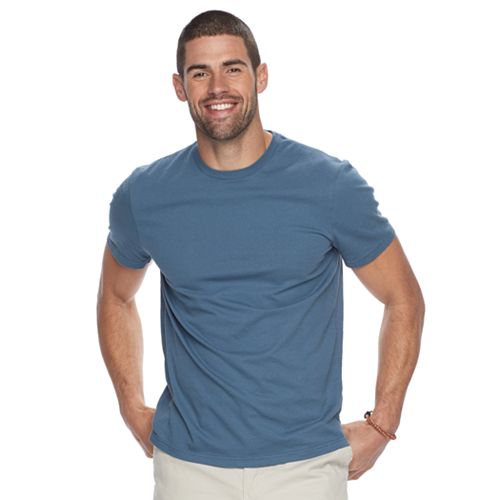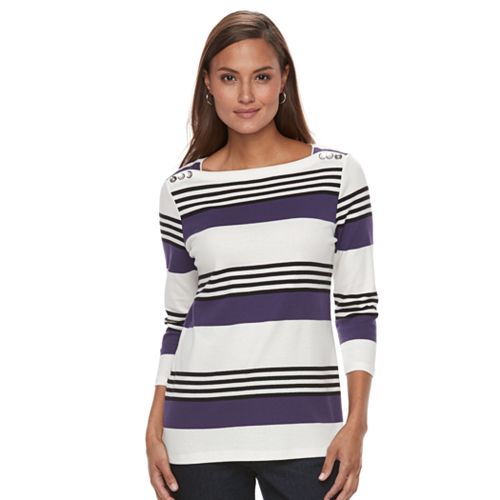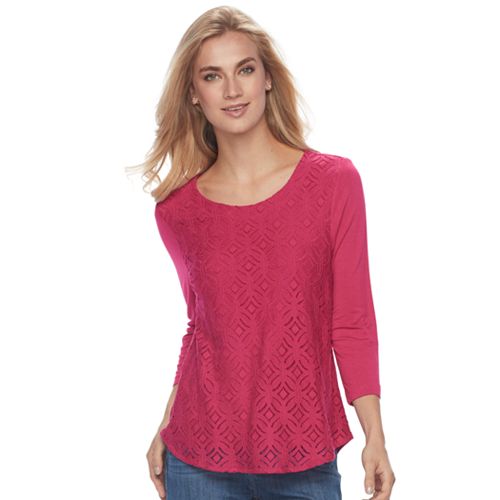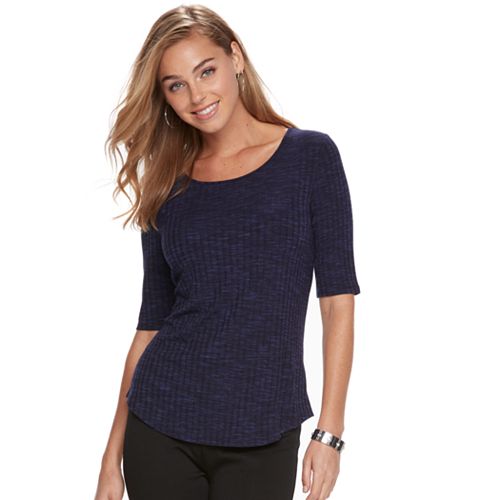 There are some great deals for Home as well. These pillows and bath towel's are only $2.99 each!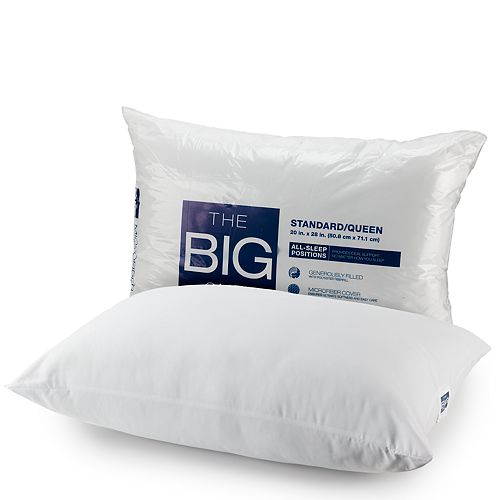 Other Great Deals Going on Right Now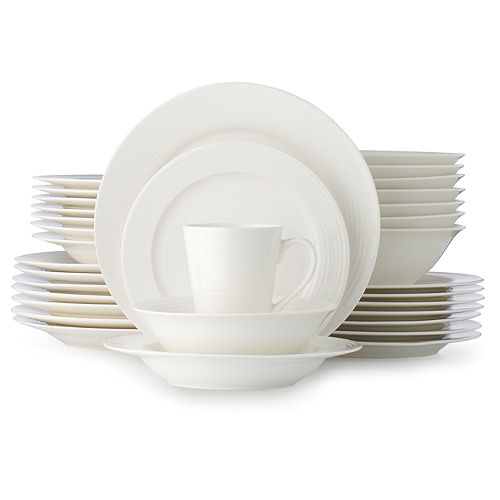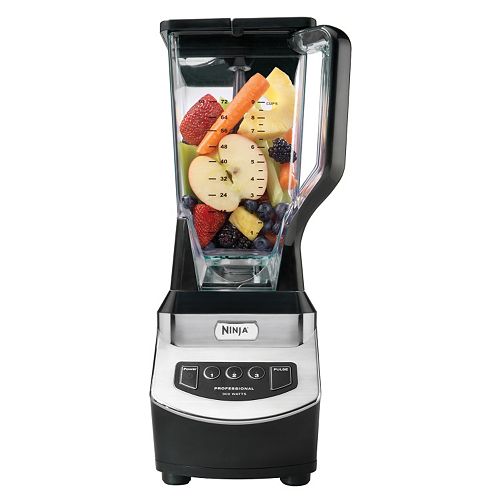 Remember, these deals don't last long so get them while you can! It's one of my favorite times to shop at Kohl's throughout the year!