Back To School
Back to school has really snuck up on me this year. Summer has been so crazy between the hot and humid days, cookouts, pool parties, and endless nights, it's hard to think of much else.
I'm usually on it when it comes to school, but not this year! This coming weekend is Tax-Free Weekend and I just now prepared for it! Where to shop and where to buy what is the question. Well, I have answers!
I like to buy my school supplies at either Wal-Mart or Target. I find that you can find all the items that you need and they are comparatively priced.
For clothing, Target has a really awesome deal going on right now. Through 8/5 you can get a $5.00 gift card for spending $25.00 on clothes or get a $10.00 gift card for spending $40.00!
Check out these cute clothes that I was able to find!
In addition to Target – JCPenney has a really awesome deal going ONLINE ONLY right now! Through 8/5 you can get an additional 30% off with code 34SHOP
Check out this tunic and leggings set for girls! It is only $13.99 right now with coupon! Grab it now!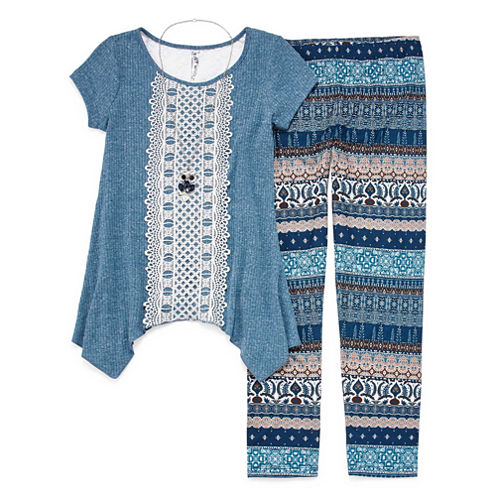 This shirt for boys is only $3.49! Grab it now!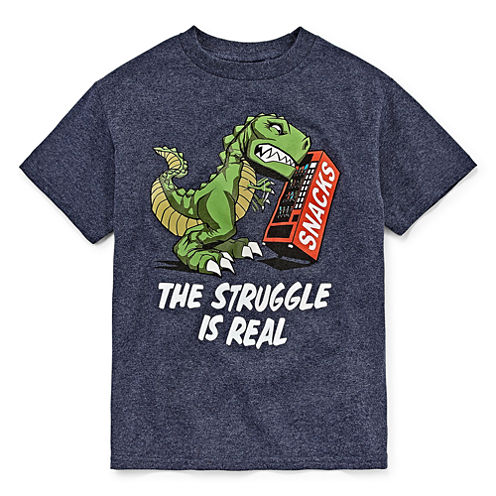 My Favorite Back To School Deal
Now, my all time favorite place to shop either in-store on online is Kohl's. There are a few coupon codes floating around right now. MOBILE5 will get you $5.00 off $25.00 (through 8/3)
Starting 8/5 through 8/13 code FRIENDS30 will get you an additional 30% off with your Kohl's charge. You can also stack code BTS10 to get $10.00 off $50.00 or more on your Back-To-School purchase. Remember, if you get it over the Tax-Free Weekend, you pay no taxes! If that wasn't great enough, you earn $10.00 Kohl's Cash for every $50.00 spent!
Check out some of these great deals I was able to find!
Grab this adidas Climate Control Hoodie now!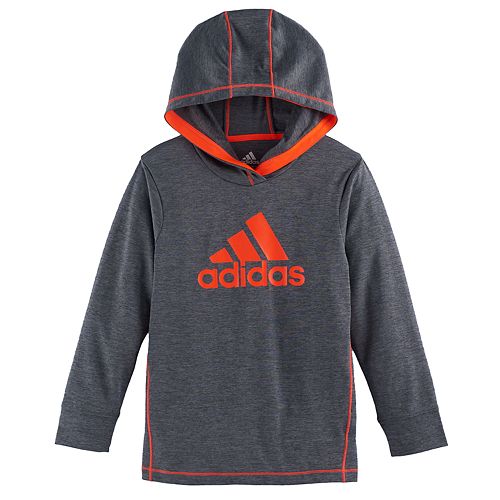 Grab this adidas Soccer shirt now!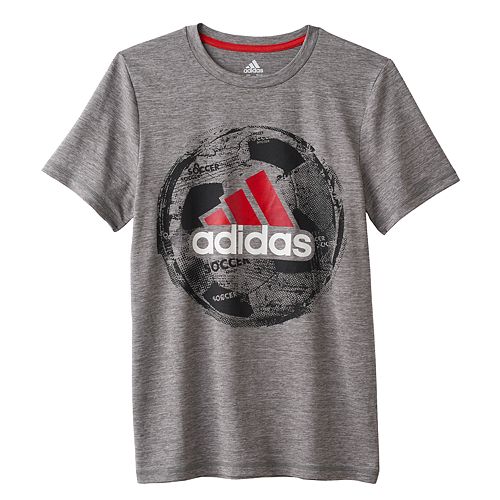 Grab this Owl Lattice Back Tee now!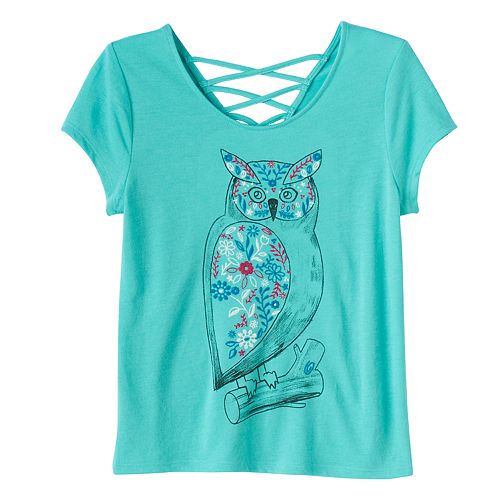 Grab this cute skater dress now!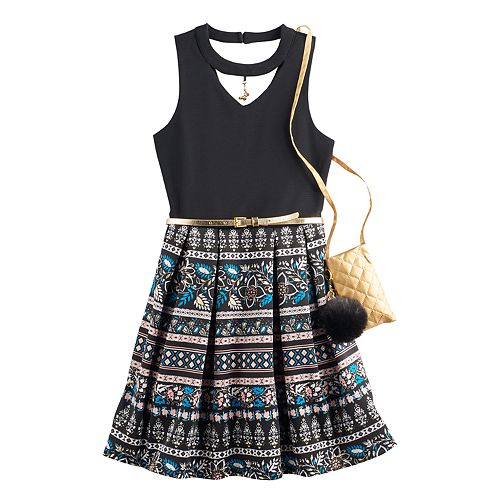 Grab these adidas NEO Cloudfoam Shoes now!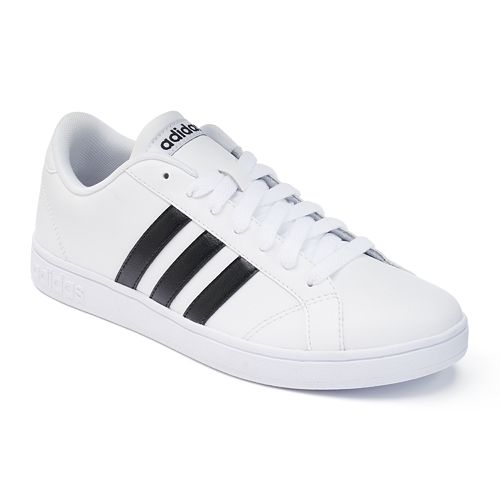 Grab these Skecher girl's shoes at a great price now!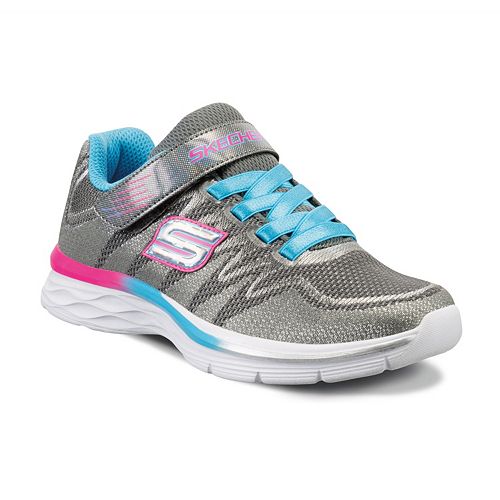 Grab great deals on these backpacks now!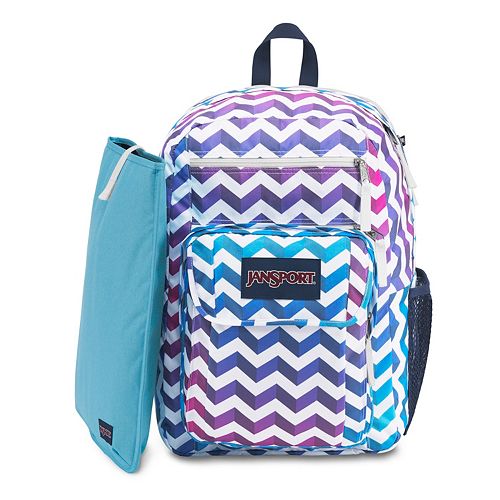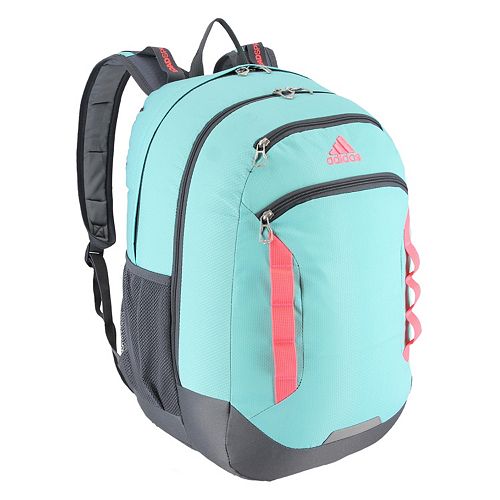 Clothes and school supplies aren't the only thing items needed for back to school. Our family looks for every way possible to save money and a huge expense is purchasing school lunches. We pack lunches every day. We have been through a lot of different lunch boxes over the year and we have found the best ones that work for us are:
Pack-It Freezable Lunch Bags. This bag collapses and lays flat and you just stick it in the freezer and it's ready to go the next morning. It also does a great job at keeping food cold all day! This bag lasted my daughter all year and you don't need to add any ice packs so it makes it less bulky or as heavy to carry!
Another great lunch bag is the Arctic Zone 3-n-1 Bento Expandable Lunch Bag It expands depending on what you're putting in it and it is equipped with slots for the provided slim ice packs.
For us, having lunch containers that give you the ability to store lunch items together in the same container and still not having them run together is a big deal. These containers keep the food from mushing together and cut down on all the unnecessary food containers you end up having to keep up with. Buying them in a big pack give you flexibility to 
make ahead lunches for the week!
Back to school doesn't have to be stressful. You can achieve this by saving money on the items that you must buy. I hope this guide has helped save your family money! 
This article contains affiliate links. If you purchase products through these links I may earn a small commission, it is no extra cost to you and it is means to help support this blog.